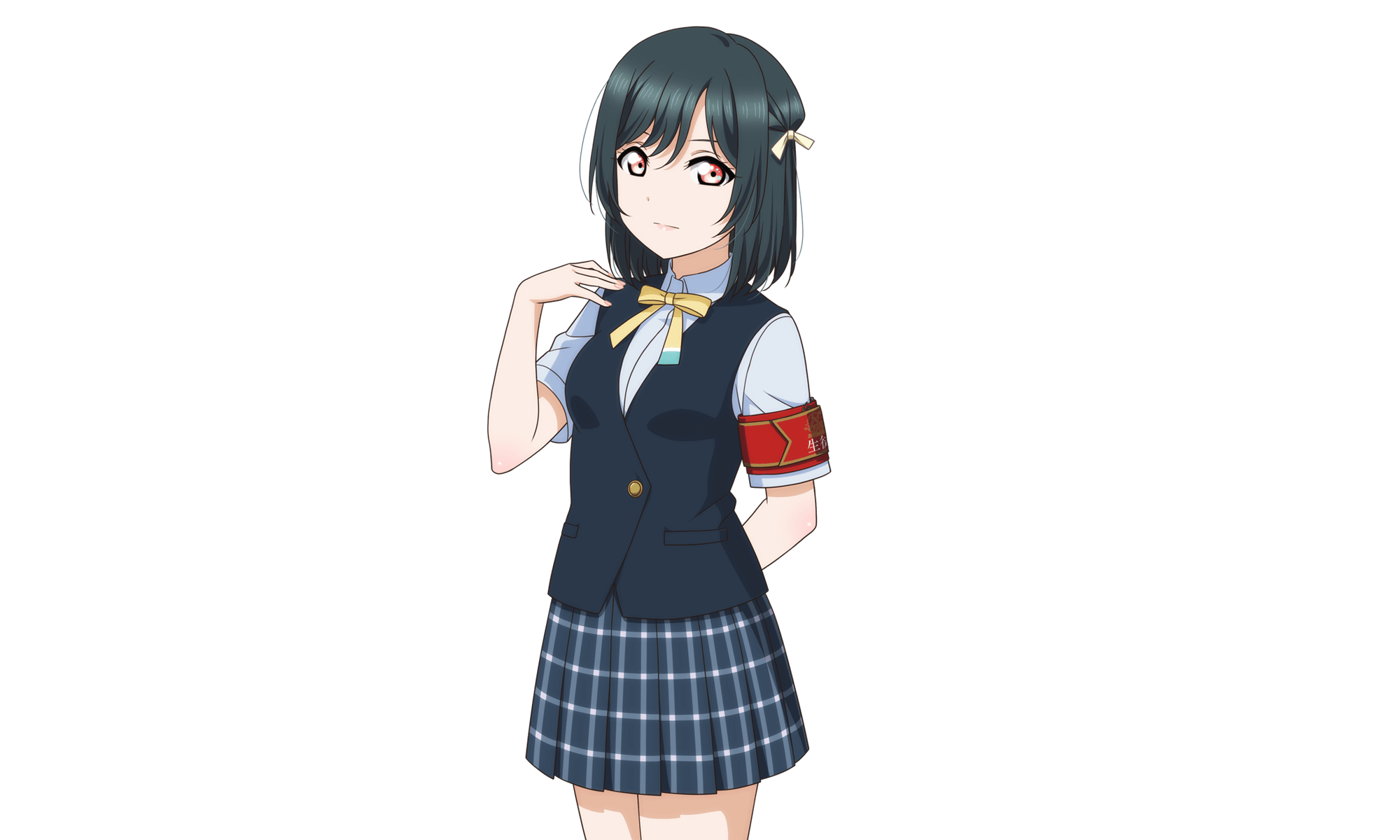 Name
Mifune Shioriko

三船 栞子
Unit
Nijigasaki High School Idol Club
Measurements
Bust

79cm

31"

Waist

56cm

22"

Hips

78cm

31"
Description
From All Stars: A first-year at Nijigasaki High School. She was elected as the student council president for one year in hopes she will lead everyone to their best life. Even with her earnest, inflexible stiffness, her actions are "for everyone", such as volunteering on holidays.
SIF2 MIRACLE LIVE - Attribute
Added by SailorBuneary
F.A.Q.
What is Mifune Shioriko's unit?

Nijigasaki High School Idol Club

What is Mifune Shioriko's subunit?

R3BIRTH

What is Mifune Shioriko's school?

Nijigasaki High

What is Mifune Shioriko's school year?

1st year

When is Mifune Shioriko's birthday?

October 5

What is Mifune Shioriko's astrological sign?

Libra

What is Mifune Shioriko's blood type?

AB

How tall is Mifune Shioriko?

1m 60cm (5'2")

What are Mifune Shioriko's measurements?

Bust - 79cm (31"), Waist - 56cm (22") and Hips - 78cm (31")

What is Mifune Shioriko's color?

#2c9e7e

What is Mifune Shioriko's sif2 miracle live - attribute?

Smile

How many fans does Mifune Shioriko have?

317

Who are Mifune Shioriko's fans?

junebagel, Delphine, CrazyAkiris, kayochin, teelchen, Yukiri, Yoo, zelestials, Melo, siyuu00_, @humming.friend, rosechiffon, zumiui, smol, Mighty_Mel, sleeption and more