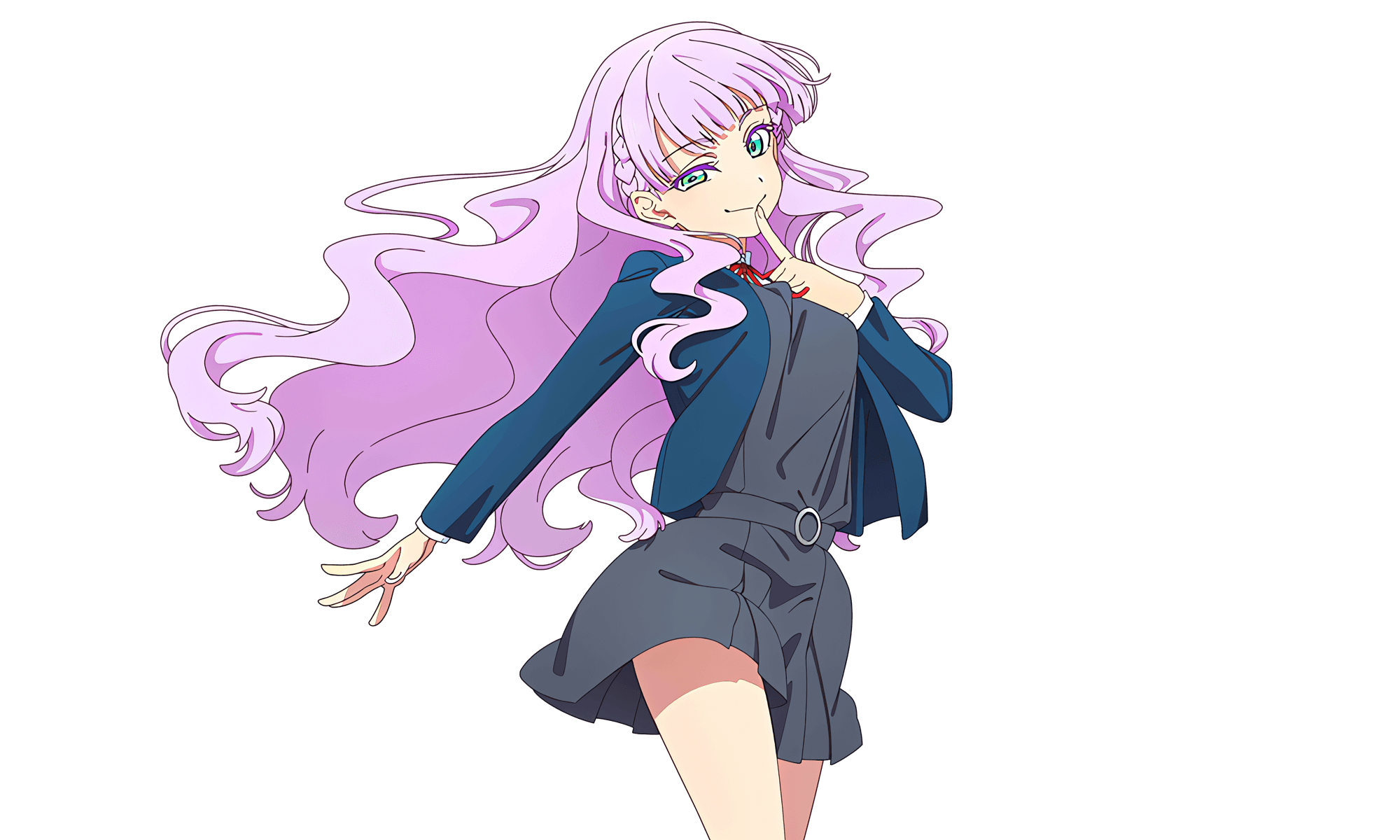 Name
Margarete Wien

ウィーン・マルガレーテ
School
Yuigaoka Girls' High School
Skill
Singing, Violin, Marksmanship
Hobbies
Making sweets, Classical music, Clay target shooting
Description
"Why do I have to introduce myself here? Fine, I'll do it, just this once. My name is Wien Margarete. I've been called a vocal virtuoso since I was young, so to me, both Liella! and Love Live! are just stepping stones. However, because I've decided to become a school idol, I intend to inspire every single one of my listeners. Make sure to let me know if you became inspired by me, okay? O-of course, I already know you will be."
Trivia
Favorite Phrase: "Stick to your guns."
Favorite Subject: Foreign Languages, Mathematics
Favorite Animals: Wolf, Shark
Added by SailorBuneary
F.A.Q.
What is Margarete Wien's unit?

Liella!

What is Margarete Wien's subunit?

KALEIDOSCORE

What is Margarete Wien's school?

Yuigaoka Girls' High School

What is Margarete Wien's school year?

1st year

When is Margarete Wien's birthday?

January 20

What is Margarete Wien's astrological sign?

Aquarius

What is Margarete Wien's blood type?

A

How tall is Margarete Wien?

1m 61cm (5'3")

What is Margarete Wien's color?

#e19dfd

What is Margarete Wien's skill?

Singing, Violin, Marksmanship

What are Margarete Wien's hobbies?

Making sweets, Classical music, Clay target shooting

What is Margarete Wien's liked food?

Chocolate

How many images does Margarete Wien have?

2

What are Margarete Wien's images?

Image and Image

How many fans does Margarete Wien have?

27

Who are Margarete Wien's fans?

brokenmadnessu, uwooby, wiennesoberi, Egobas, beccerss, simpforkanan, stwawbeppy, angelofeden, Rachelsouls, Dakiniku, yathyy, Hippolytus, Haruta19, shish, dar3kaT4sukete, Vocaloid_The_Translator and more