Luzy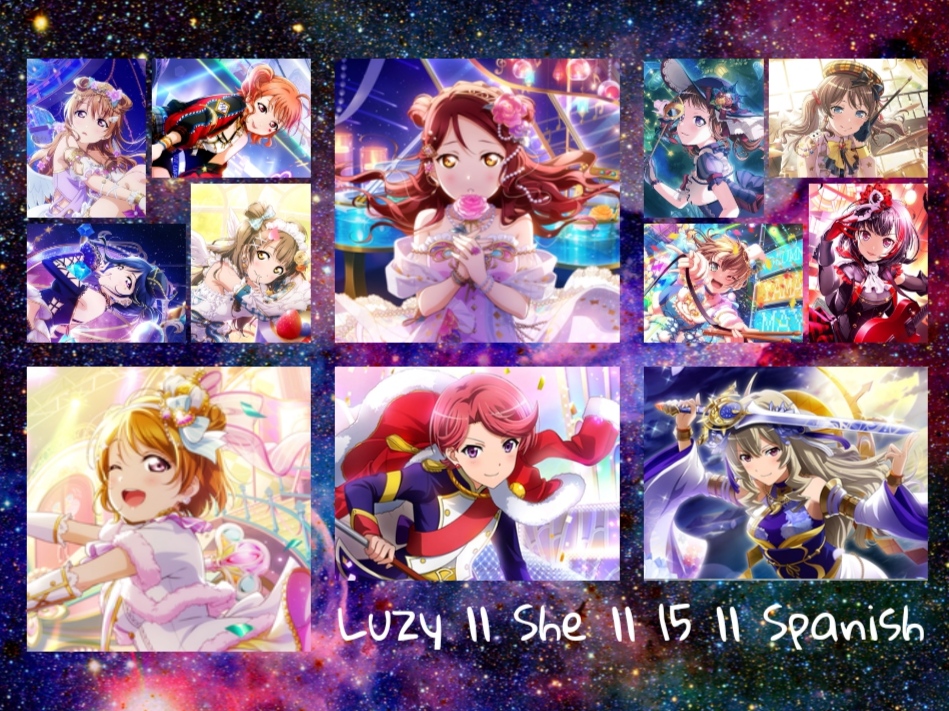 (·8·)
(·8·)
💕🎶WELCOME TO A RIKO STAN🎶💕
🌸 name: Luzy
🌸 gender: female
🌸 age: 14
🌸 languages: Spanish, English
🌸 interests:Other anime, Pokémon, Inazuma Eleven, Star vs the forces of evil, Miraculous, Bandori
🌸 💕🌌
━━━━━━━━━━━━━━━━━━━━━
🌸💕🌌
If your best girl is down in my list remember is my opinion, and all Love Live waifu is a great waifu.
💖µ's:
💖Third year > Second Year > First year
💙 Aqours:
💙Second Year > Third Year >> First Year
💜 PDP:
💜 Third Year > Second Year >> First Year (love everyone lol)
💛 Superstar:
Kanon > Sumire > Kuku = Chisato = Ran
(Not sure, but Kanon stan)
💗 A-RISE
Tsubasa > Erena = Anju
❄ SAINT SNOW
Sarah >>> Leah
🌸Top 27🌸
Riko > Hanayo > Kanata > Chika > Kanan > Kotori > Nozomi > Rin > You > Hanamaru = Mari = Emma > Karin = Ai > Ruby = Ayumu > Kasumi > Dia = Eli = Setsuna > Umi = Honoka = Rina = Shizuku = >>> Yohane = Maki
Dislike: Anyone! Obviusly I prefer some girls than others but all are fantastic!
But Yoshiko and Maki errr... not like so much.
🌸💕🌌━━━━━━━━━━━━━━━━━━━━━ 🌸💕🌌
🌸My favourite shippings:
💖 µ's: NOZOELI 💕, RinPana, KotoPana, KotoUmi, KotoHono, HonoUmi, EliPana, NozoNico, NozoPana, HonoRin
💖 Dislike: NicoMaki, MakiPana, MakiRin, KotoMaki
💙 Aqours: CHIKARIKO💕, RubyDia, KananRiko, ChikaKanan, RubyMaru, KananMari, RubyLeah, YouRiko, RubyYou, YohaDia, DiaMaru
💙 Dislike: ChikaYou, YohaMaru
💜 Nijigasaki: KANAEMMA💕 EMMAKARIN💕, AyuYuu, RinAi, SetsuKarin, KanaKarin, SetsuKana, KasuYuu, KasuShizu, KanaKasu
💜 Dislike: all Nijigasaki ships are cute
🌸 💕🌌
━━━━━━━━━━━━━━━━━━━━━
🌸💕🌌
🌸Top voices
💖 µ's: Eli > Umi > Honoka > Rin > Hanayo > Kotori > Maki > Nico > Nozomi
(All we know Nozomi hasn't got good voice)
(Maki's voice isn't good for me, is so nasally and it doesn't sound good in some songs)
💙 Aqours: Riko > Mari > Yohane >Chika > Ruby > Kanan = Hanamaru > Dia >> You
(Yes, Ruby has a really good voice)
(Riko has one of the best Love Live voices)
(I'm sorry but You's voice... sometimes is bad)
(Hanamaru's voice is so strange, not a fan)
💜 Nijigasaki: Setsuna > Kanata > Karin >> Ayumu = Shizuku > Emma > Kasumi = Ai > Rina
(everyone have beautiful voices lol)
Top sub-units
(but I love the three sub-units)
(Not a AZALEA fan sorry)
(I love A·ZU·NA too)
🌸My Favourite group:
(Love all the groups just I adore Nijigasaki girls and songs and Aqours have more worts girls, but still love them, also μ's is gorgeus too)
🌸💕🌌 ━━━━━━━━━━━━━━━━━━━━━
🌸💕🌌
My favourite seiyuus:
🌸Emi Nitta:
My Godness
🌸Rikako Aida:
My wife
🌸 Akari Kito:
My Queen
🌸Mimori Suzuko:
My princess
🌸Suwa Nanaka:
My other princess
My babys:
🌸 Aina Kusuda: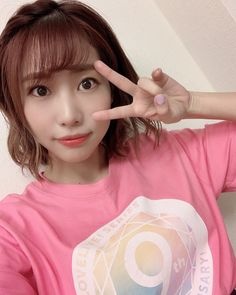 🌸 Aina Shuzuki: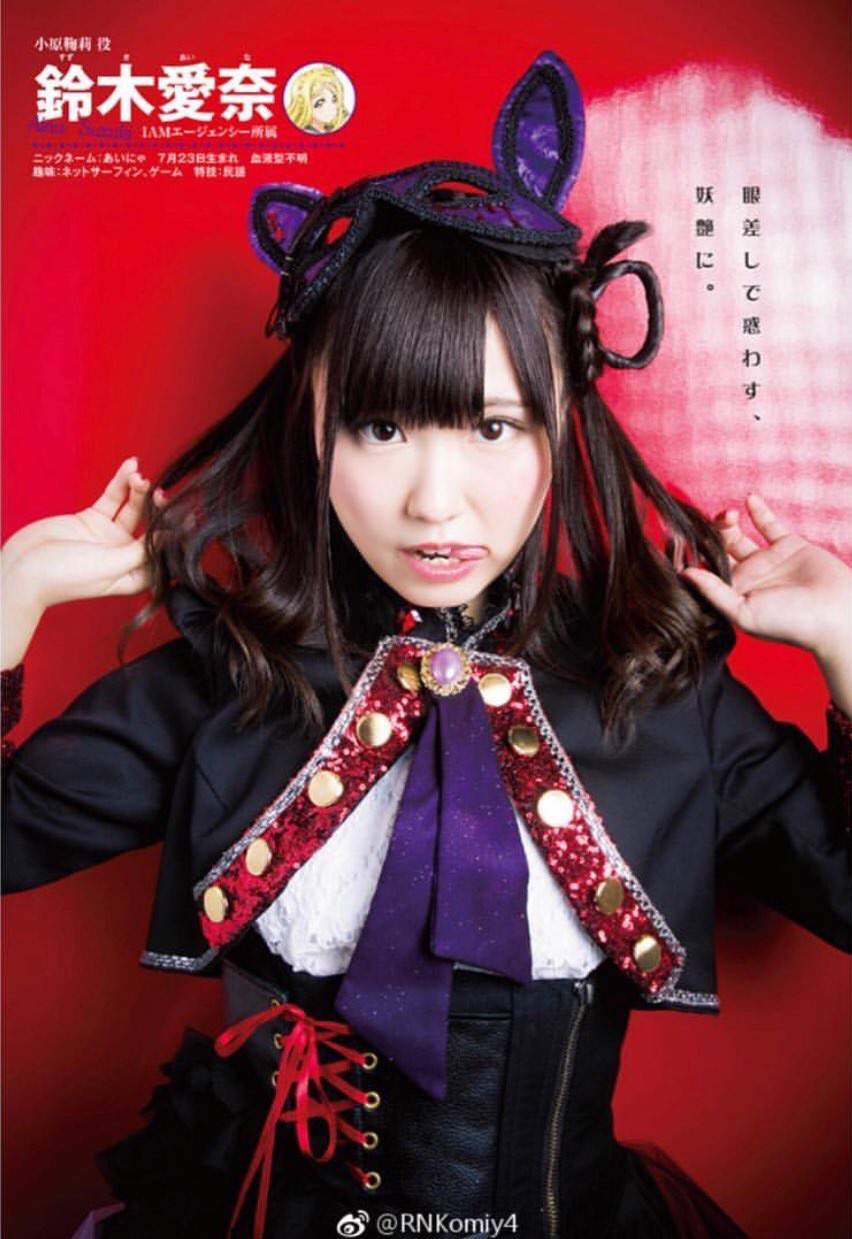 🌸 Nanjo Yoshino: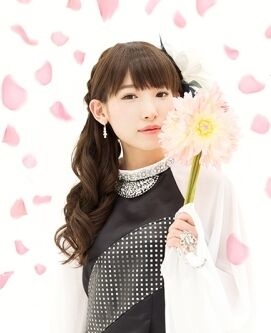 🌸 Natsumi Murakami: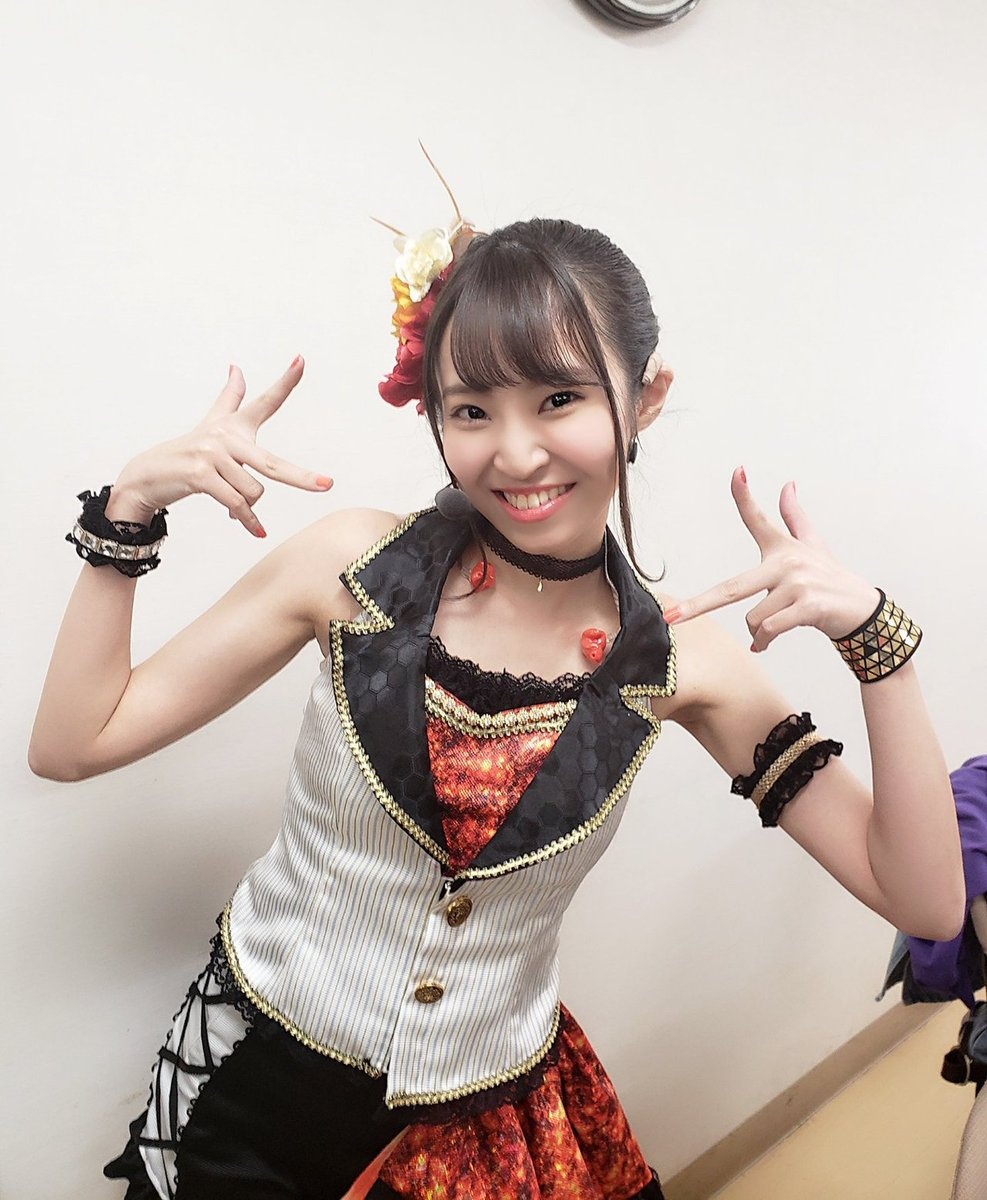 🌸💕🌌 ━━━━━━━━━━━━━━━━━━━━━
🌸💕🌌
🌸My dream UR: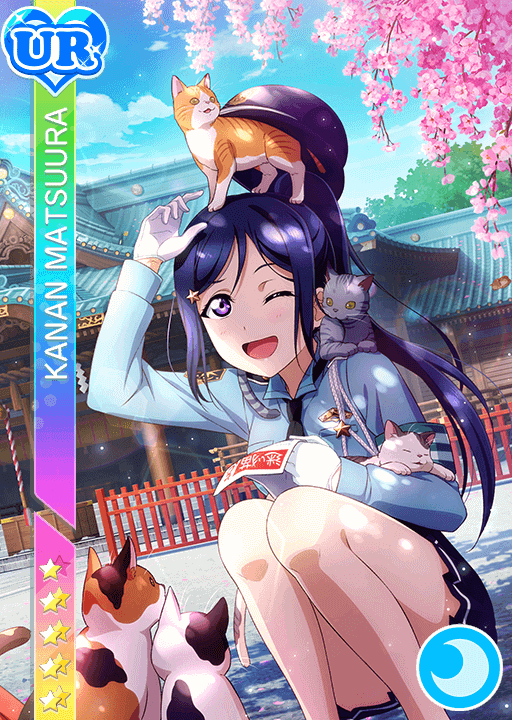 She was my first UR in another account, and with this card my love for Kanan began. Finally I get she ><
🌸💕🌌 ━━━━━━━━━━━━━━━━━━━━━
🌸💕🌌
🌸My Favorite Songs
💖µ's: Oh, Love&Peace, Bokutachi wa Hitotsu no Hikari, Snow Halation, Bokura no LIVE Kimi to no LIFE, Love Marginal, Silent Tonight, Nawatobi, Spicaterrible, Blueberry Train, Mou Hitori Ja nai yo, Garasu no Hanazono, Sunny Day Song, Binetsu kara mistery, Dancing Stars on me!, Aishiteru Banzai, Loveless World... (and more! I love so much µ's songs)
💙Aqours: WATER BLUE NEW WORLD, Omoi yo Hitotsu ni nare (especially live version), Kimi no Hitomi o Meguru Bouken, Deep Resonance, After the Rain, Believe Again, Strawberry Trapper, Happy Party Train, Fantastic Departure, Natsu no owari no amaoto ga, New Winding Road, Sky Journey, Guilty?! Farewell Party!, Sakura Bye Bye, Yozora wa Nandemo Shitteru no?, Kuchuu ren'ai ron, Manatsu wa dare no mono?, Mitaiken Horizon... (and more!)
💜Nijigasaki: Butterfly, My Own Fairy Tale, Meccha Going, Melody, Aion no Uta, Dream with You, Mirai Harmony, Tokimeki RUNNES, Love U my Friends, Audrey, Yume e no Ippo, Beautiful Moonlight, Cheer for you!, Love Triangle, Sing&Smile!, Muteky*kyuu Believer
🌸💕🌌 ━━━━━━━━━━━━━━━━━━━━ 🌸💕🌌
🌸SIF EN friend code: 199336756
🌸SIFAS EN friend code: 359 380 509
🌸💕🌌 ━━━━━━━━━━━━━━━━━━━━━ 🌸💕🌌
My three waifus:
1- Dawn / Maya / Hikari (Pokemon)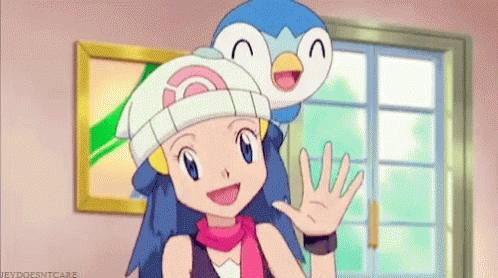 My baby, my queen, my life. My love for she haven't got limits
2- Riko Sakurauchi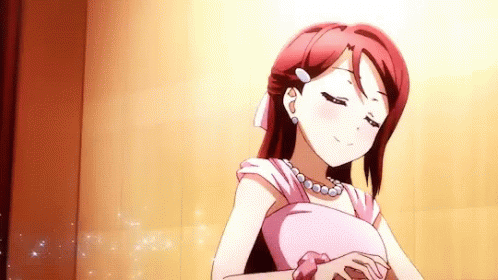 Nothing to say, is Riko
3- Ichigo (Darling in the FranXX)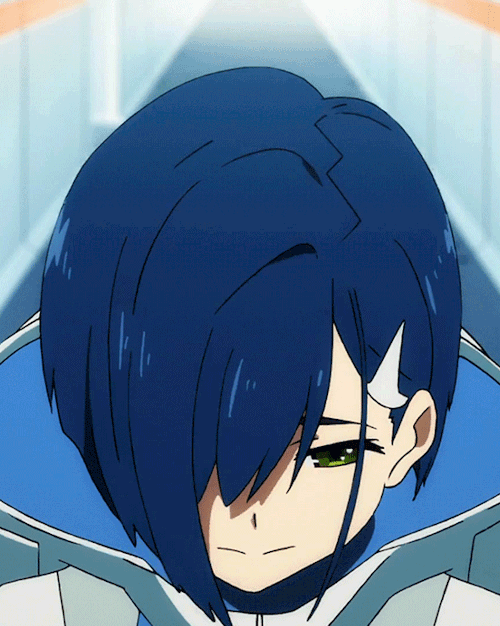 She's beautiful and cute. Love she with all my heart.
And my best boy:
1- Shawn Frost / Fubuki Shirou (Inazuma Eleven)
My first husbando and now I still love him.
Thank you if you read all 💕 You have all my love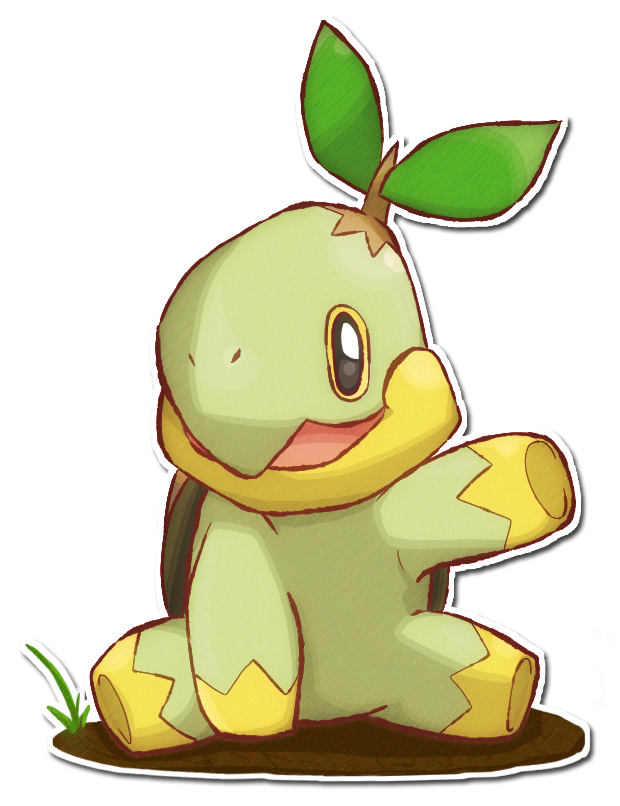 1 account:

Luzy
Center

UR Konoe Kanata 「Next Up is Me, Kanata! / Angel's Lullaby」 - Idolized
Open center

Join date

March 15, 2020 19:44:35 +0000

(

UTC

)


March 15, 2020 19:44:35 +0000

Start date

February 22, 2020 00:00:00

(

UTC

)


February 22, 2020 00:00:00

Level

61

Friend ID

359 380 509

Accept friend requests

Yes

Play with

Thumbs

Operating System

Android

Device

Xiaomi

Screenshot

Playground

Yes

Version

Worldwide version

Leaderboard position

#32

Report account
Share